Roof Repair
Sometimes all your roof needs is a little work. Whether it's flashing around a chimney, pipe boots, or where a section of your roof was damaged during a storm, we're glad to help restore your life and house to normal!
Here's a few things that IKO recommends you look for when choosing a contractor to repair your roof – click here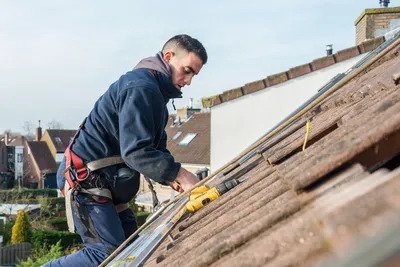 RIVER CITY ROOFING SOLUTIONS
3325 Central Parkway SW Decatur Al 35603
Available 24/7 – Call 256-274-8530
ROOF IN NEED OF REPAIR? FREE QUOTES CALL 256-274-8530
River City Roofing Solutions will give you a FREE Quote and handle the Insurance Claim process for you!