ROOFING SOLUTIONS FOR ALL OF NORTH ALABAMA
River City Roofing Solutions roofing company located in Decatur, AL specializes in Roofing, Attic Insulation & Gutters in Decatur, Huntsville, Madison, Cullman, and the surrounding areas.
ABOUT US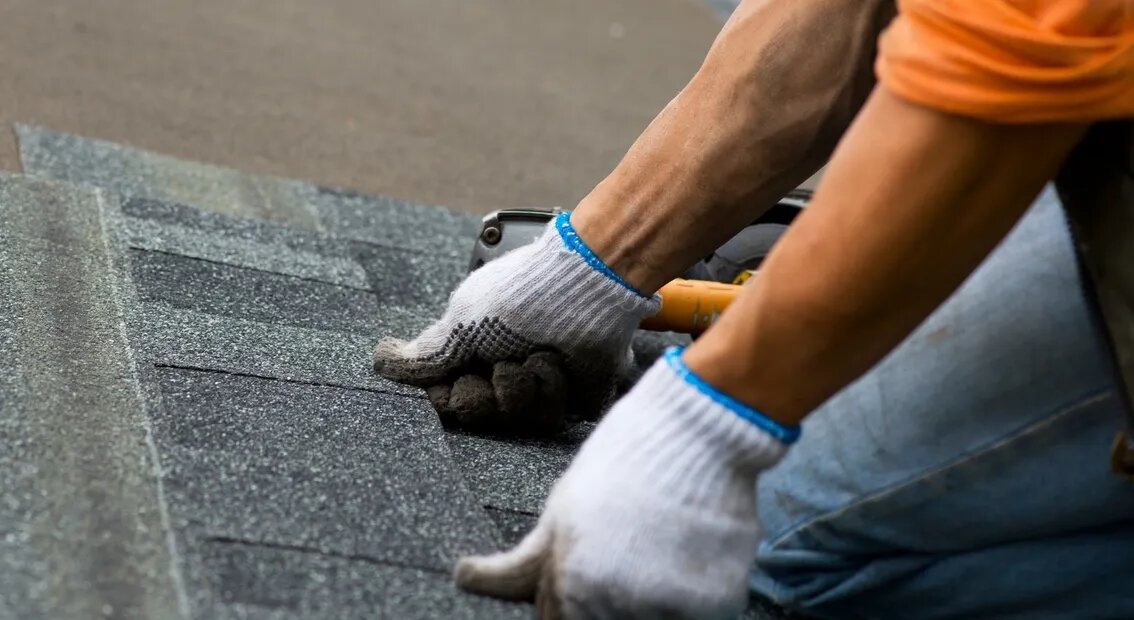 Reliable Roofing Company in Decatur AL
River City Roofing Solutions (RCRS) is locally owned and operated by brothers, Chris and Michael Muse. As roofers themselves, they have over 30 years of combined experience in the roofing industry. When choosing a roofing company, we know the homeowner's top priorities are Communication, Integrity and Quality Workmanship.
What sets River City Roofing Solutions apart from other roofing companies in the Decatur, Huntsville, and Madison area is the fact that our knowledge in the industry comes from years of hands on experience as roofers installing traditional shingles, metal shingles, metal and flat roofing material. We are also experts in helping homeowners through the entire insurance claims process. With years of inspecting, training and managing we have mastered every aspect of the roofing process. RCRS offers free roof inspections, emergency roof repairs & services including emergency tarp services for wind and hail damage from storms.
River City Roofing Solutions' mission is to provide the "Best Roofing Experience" for our customers. Standing behind every roof repair or replacement, we confidently provide a 5-Year Workmanship Warranty. Each project will be handled by a caring, trained professional roofer.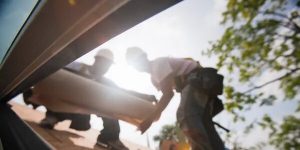 Individualized Roofing Options
From roof repairs to full roof replacements, at River City Roofing Solutions, you can rest assured that an experienced inspector will provide you with an honest evaluation for your roof, gutters and attic insulation. We offer asphalt shingle, metal roofing, TPO, EPDM and modified bitumen solutions for residential and commercial buildings.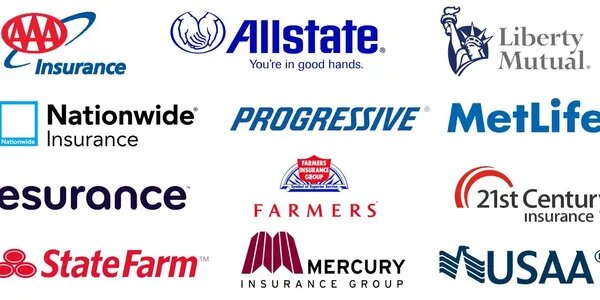 We Work with all Insurance Companies
Let us take the stress out of the insurance claim process. River City Roofing Solutions will work with your insurance company for you, assuring that you get the best roof with little out of pocket cost. Because of our great relationships with local adjusters and agents in Decatur, Huntsville, Madison, and North AL, we're able to expedite the process and protect your home.
Our main office is located on Central Parkway, just a mile west of Wheeler National Wildlife Refuge. We provide roofing services in Decatur Alabama covering the entire area, including Austinville, Moulton Heights, and residential and commercial properties south of Beltline Rd.
Our fully licensed & insured roofing contractors provide top-quality shingle roof repair and roof replacements in Huntsville, AL. We cover all of The Rocket City, including the Huntsville Metro, Harvest, Big Cove,  and other nearby areas.
Our shingle roof contractors in Madison, AL are available to solve any emergency roofing problem such as storm damage and leaks. We provide emergency tarp services and roof repairs any time and day. Madison Alabama is just north of the Huntsville International Airport (HSV) and just a short distance west of Huntsville.
VIDEOS
Learn More About River City Roofing Solutions
BBB ACCREDITED
Hours
24 Hour On-Call Service
Emergency Services Available
Check Us out on Facebook and Instagram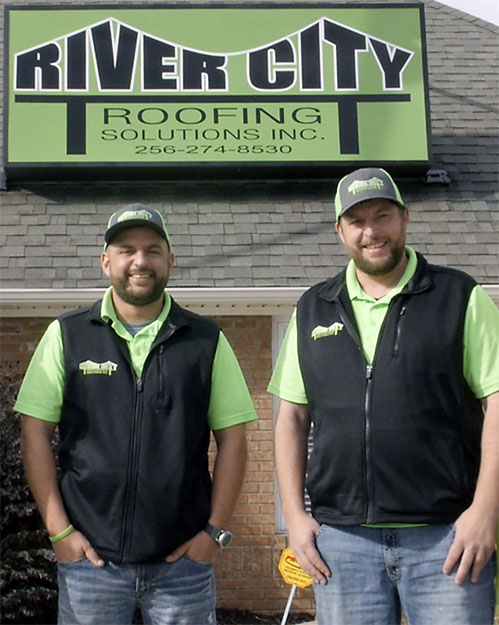 Owners
Michael & Chris Muse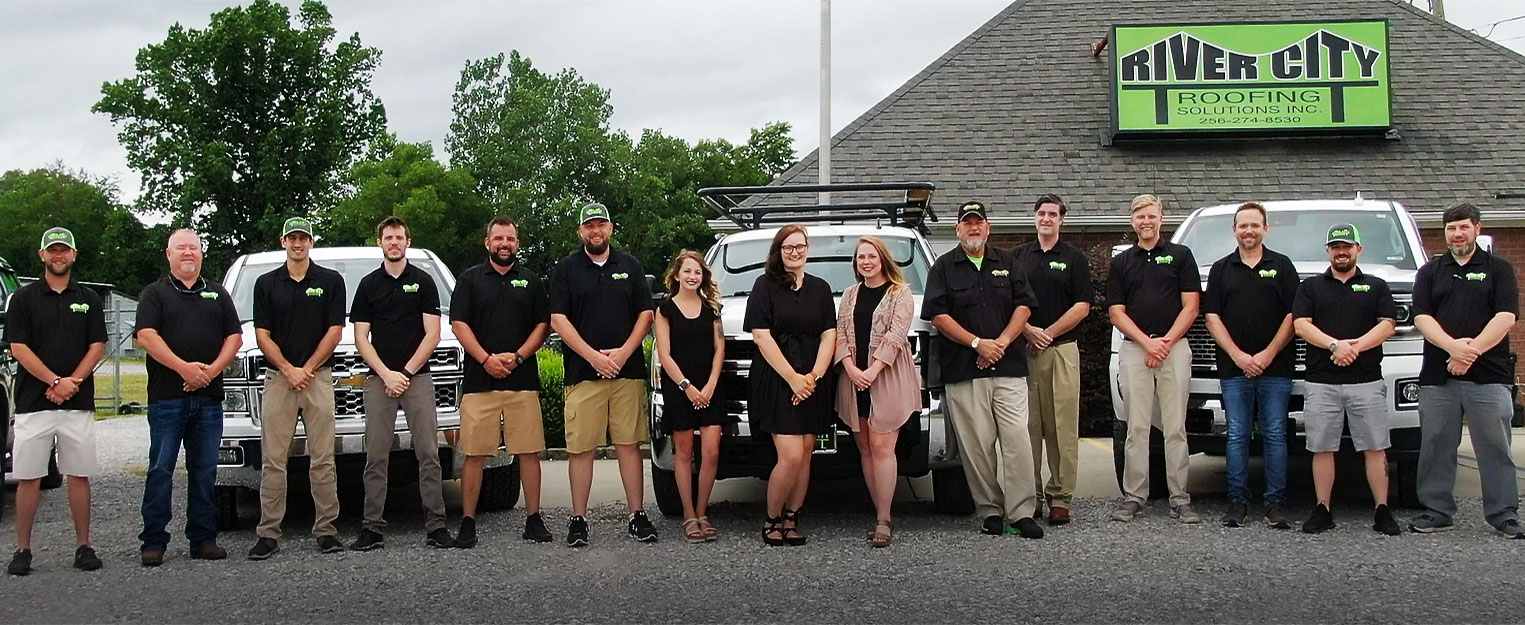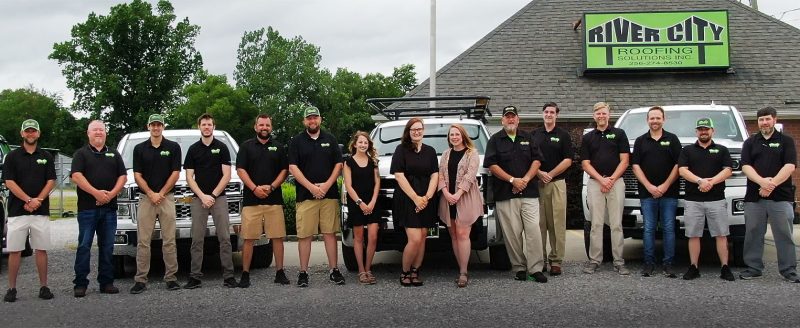 RCRS Team