Roofing Contractors Decatur AL
Hiring roofing contractors for commercial or residential projects is one of the most difficult tasks. With so many contractors in the market, choosing one who has the relevant skills, experience and is sincere to his work can be quite tricky. However, taking a few cautious steps while seeking a contractor, you can certainly hire one who is perfect for the job. Below are a few tips that will help you choose the most suitable River City Roofing Solutions contractor for the job.
Roofing Contractors Decatur AL
It is best to ask your family and friends or neighbors to recommend you the names of some good roofing contractors. If they have previously hired the services of a contractor for residential roofing, they would be able to better guide you with regard to their roof repair services and costs.
If no one is able to provide you with recommendations, contact the local builders association and see if they can offer some suggestions. Our roofing contractors Huntsville AL have years of experience in roofing work.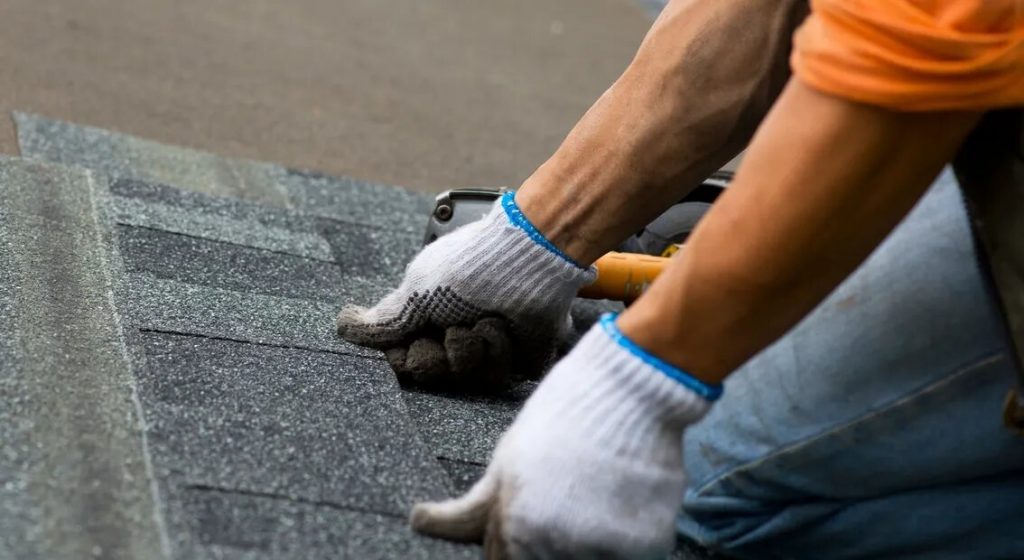 Do A Little Homework
With a list of contractor names in your hand, you can try doing some research to narrow down your choices. Visit the websites of these traditional shingles roofing contractors and look at their portfolios and their previous projects.
Ask for Recommendations
Check to see if they are licensed and associated with local building associations, their experience and the emergency services they offer. Also, search for their reviews online and read what other people have to say about them. This little research on your part will help you choose 2 or 3 names out of the list.
Contact the Contractor
Now with just a few names on your list, it would be easy to select the one you want to hire. But before that, contact all the contractors and ask them to visit your premises, evaluate and quote a price for the roofing project. Select the best roofing contractor that you find most suitable for your job. We also have roofing contractors Madison AL which will help you in other locations as well.
Insurance
Before hiring a commercial roofing contractor, ask them for a copy of their General Liability Insurance Policy and about their financing options. This will ensure that you and your premises are under protection in case any accident occurs during the job.
Also, request a certificate of the Workers Compensation Insurance policy to safeguard your assets and yourself in case any of their workers gets injured during the job. We also have roofing contractors Madison AL which will help you in other locations as well.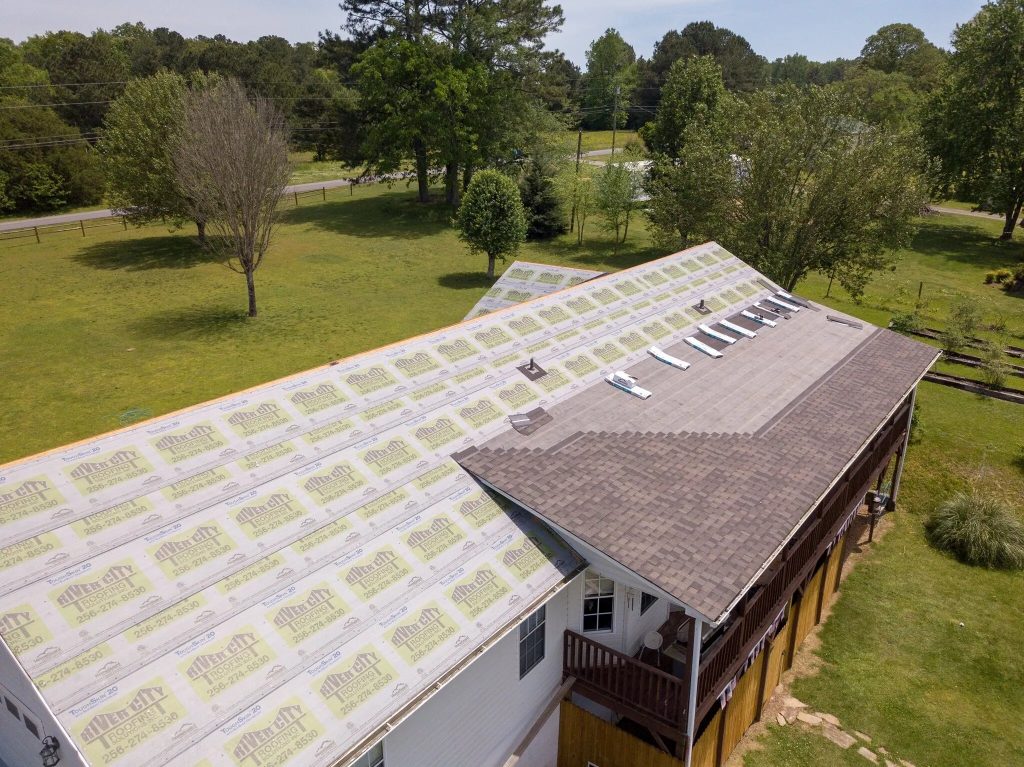 Be Cautious
You have to be very careful before entering into an agreement with a metal roofing contractor. Ensure that their business is listed in local business directories. Moreover, do not enter into a contract with contractors who only accept cash, demand an advance of the cost, offer a discount on hiring them immediately or pressurize you to sign the agreement. Our roofing contractors Huntsville AL have years of experience in roofing work.
Sign the Contract
Review the details of the contract very carefully and see whether everything included in the project has been listed in the agreement. From the dates of starting and completion to the cost, roofing materials like asphalt, and labor involved; everything should be covered in the contract in detail. Keeping all these tips in mind will help you hire a good metal shingles roofing contractor to get your job done.
WHAT PEOPLE IN MADISON ARE SAYING
Dale Carter
I recently called Michael Muse for a job needed done for one of my clients. He had me an estimate that day and the job completed the next. I highly recommend these guys to anyone. It was a great experience for my clients who were able to get their home to close on time.
Patti Watson-Mullins
Reliable, Honest and a man of his word!
Amy Dennis
They put the roof on my parents house. Amazing done right quality.
This site is protected by reCAPTCHA and the Google Privacy Policy and Terms of Service apply.
Hours
24 Hour On-Call Service
Emergency Services Available